Seminar VIDEO VHS & AUDIO Cassette
http://www.balanceyourday.com/ Presents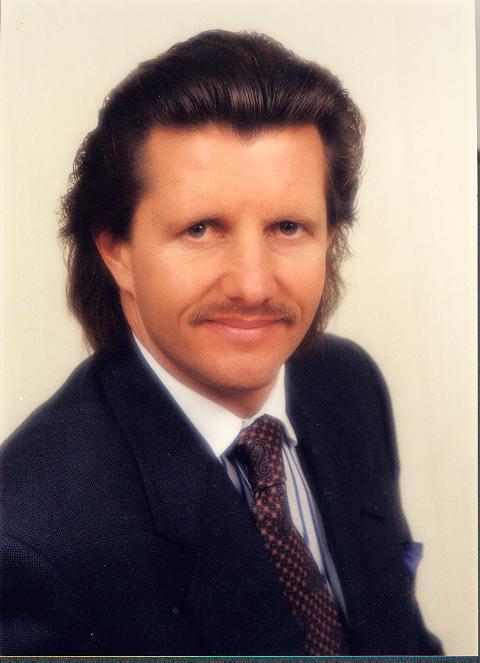 BRIAN CLEMENT
Director of Hippocrates Health Institute, West Palm Beach, Florida
Author of LIVING FOODS FOR OPTIMUM HEALTH (see below)
Speaking on
LIVING FOODS, SPIRITUALITY & LONGEVITY
Hear the Director of North America's oldest life-change center speak about the "living food" diet that for 40 years has helped thousands to take responsibility for their own health. Learn how to utilize diet to remove toxins, nourish cells and restore your body to vibrant health.
(Running time: ~ 1 hour 40 minutes)
Recording of his seminar/live food dinner in Palo Alto, March 26, 2002
---

LIVING FOODS FOR OPTIMUM HEALTH
:Staying Healthy in an Unhealthy World
Brian R. Clement
Theresa Foy Digeronimo
Foreword by Coretta Scott King
"Living foods" are foods eaten in their fresh, natural state, without chemical additives or other harmful additions and served, for the most part, raw. For more than 30 years, the Hippocrates Health Institute has been teaching people how to eat living foods and improve their health. Complete with sample menus and more than 100 appetizing recipes, this guide, prepared by the director of the Institute, makes the latest research and instructions available to all. For those looking forward real research supporting the raw food diet, this is the book to buy!
$ 16.95
---
For more information on our products, call us at (650)341-0548.
All payments - check or credit card - are processed online by PayPal.